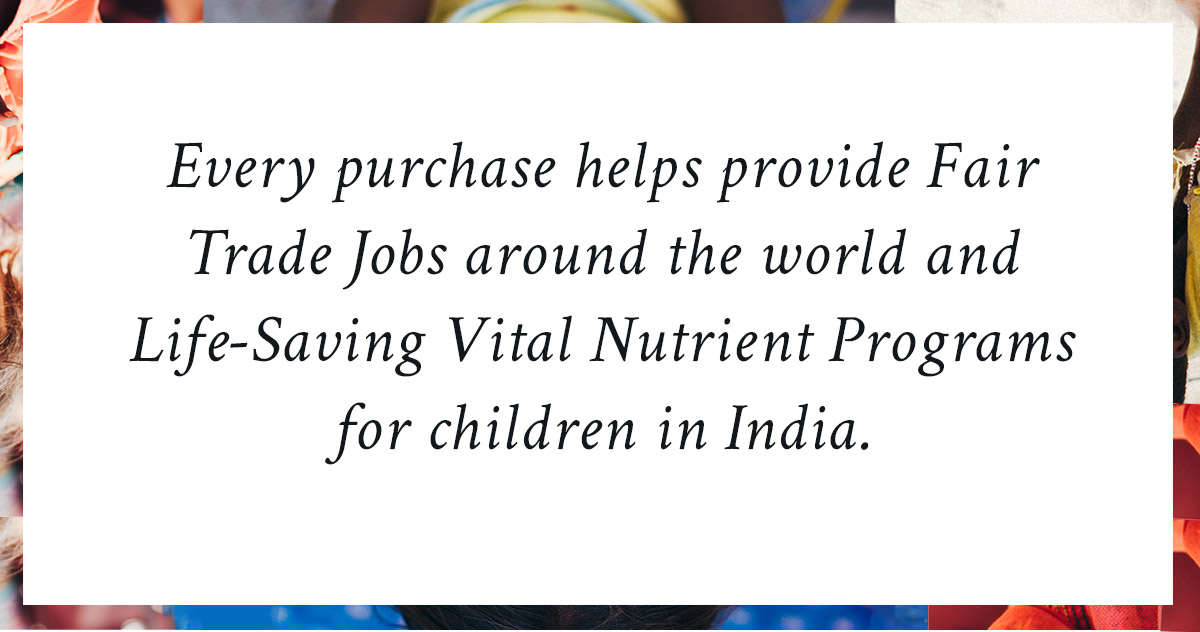 This Is Our Story
While traveling in India in 2007, Sivana Founders and brothers Benn & Sam witnessed the incredible hardships faced by children growing up in impoverished communities in India. Wanting to help, they created Sivana, a company that would tackle Vitamin A Deficiency Disorder (VADD) in suffering children by selling spiritual jewelry, purposeful fashion, and fair trade items from around the world.

Sivana (SI-VA-NA) began as a simple idea of selling printed shirts has evolved into a lifestyle brand that helps address the needs of children, their families, and their communities in India.
In our efforts to keep in touch with our community, we built
SivanaEast.com
. What started as a small blog to explain our products more in-depth, has turned into the largest online community of movers and shakers all sharing their experiences and knowledge of yoga, health, mindfulness, spirituality and wellbeing.
Additionally, we've also launched a top-rated podcast with our good friend Brett Larkin. In each episode, we cry, laugh, share and connect with some of the most inspiring people in our community bringing a true voice to the Sivana lifestyle. Find our more here:
SivanaPodcast.com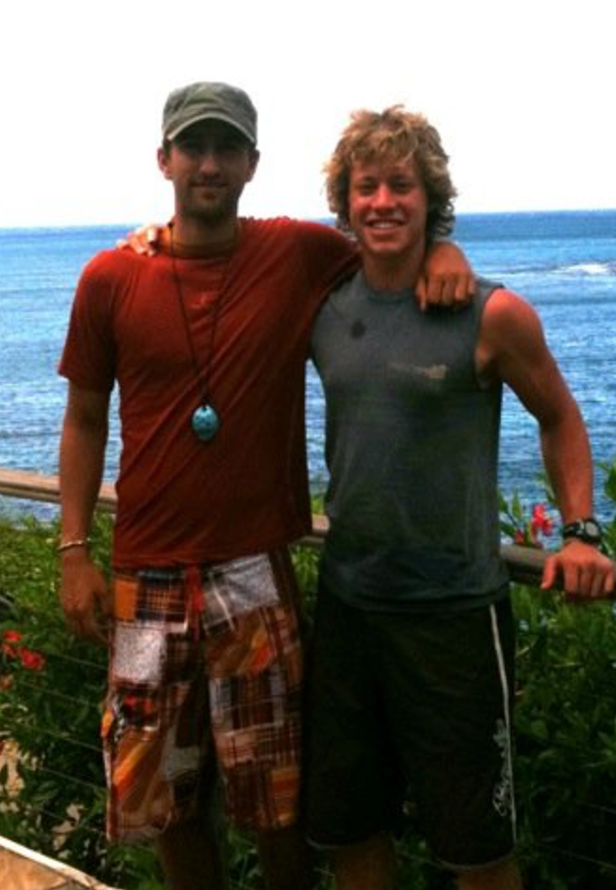 Our social responsibility

30 Million Children under 5 years old are at risk of VADD.
Vitamin A Deficiency Disorder (VADD) is a devastating disease affecting millions of India's undernourished infants and children.
With your purchase you will provide children and their nursing mothers with adequate amounts of vitamin A to protect them from this disease.
The ravages of this disease leave children anemic and are a major cause of blindness and childhood death.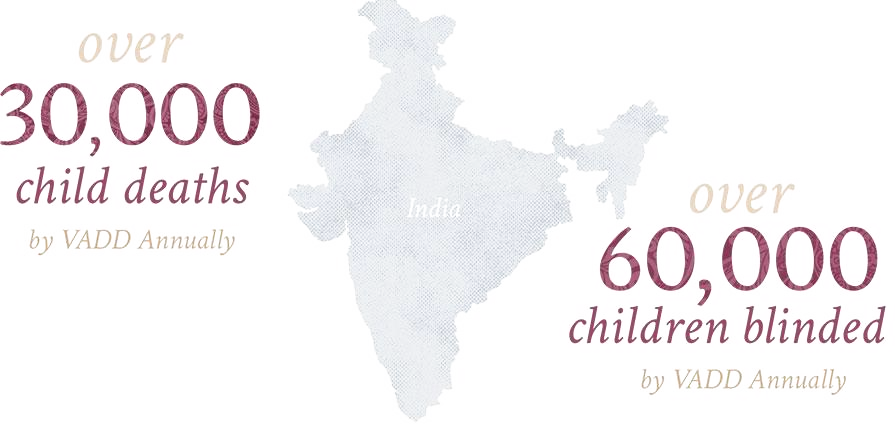 Improving the vitamin A status of deficient children through supplementation enhances their resistance to disease and can reduce mortality from all causes by approximately 23%. Guaranteeing high supplementation coverage is therefore critical, not only to eliminating vitamin A deficiency as a public-health problem, but also as a central element of the child survival agenda. Delivery of high-dose supplements remains the principal strategy for controlling vitamin A.

-UNICEF
With your help, we've changed the lives of thousands of children.