It's easy to get started. Here's how...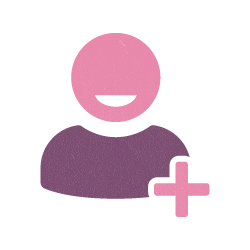 Sign up or Login
Become a member or login—it's easy and there's no cost to you. We just need your name, and email address.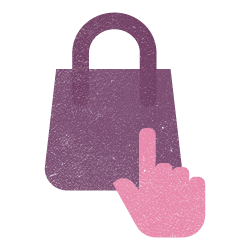 Start Shopping
We'll keep track of what you spend on SivanaSpirit.com and reward you with gift cards along the way!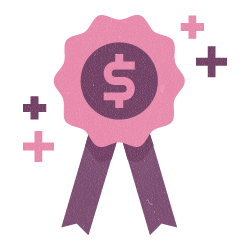 Earn Rewards
Once you spend at least $100 with us, you can redeem a $10 gift card from your account page.
---
Frequently Asked Questions
To earn points, all you have to do is sign up for an account and then make a purchase!
How do I redeem my points?
Login to your account and you'll see your point balance as well as the links to redeem your rewards.
Can I use multiple Gift Cards on a single order?
Yes! Although you can only redeem gift cards in values of $10, or $25, you can absolutely apply multiple gift cards on a single order.
What if I was already collecting "Karma Points"?
If you were a member of our previous rewards program and were collecting karma points already, don't worry! Your points will transfer to this new system and our new rewards system will end up giving you even better rewards for your purchases!
Does my rewards credit ever expire?
Nope. Your karma points will never expire.