How does the program work?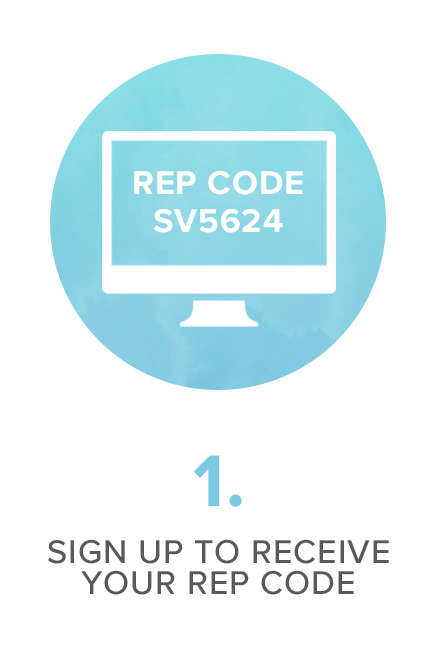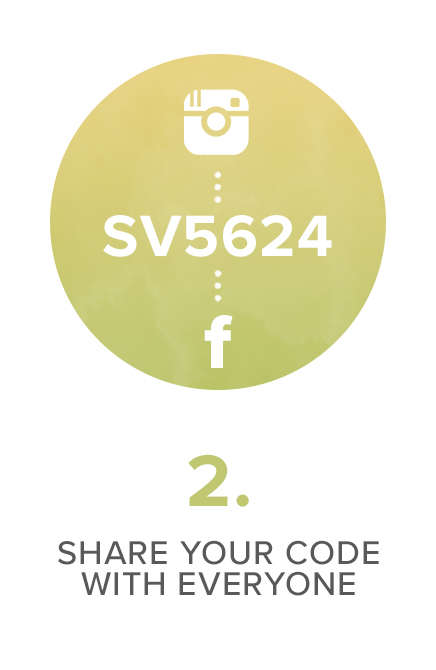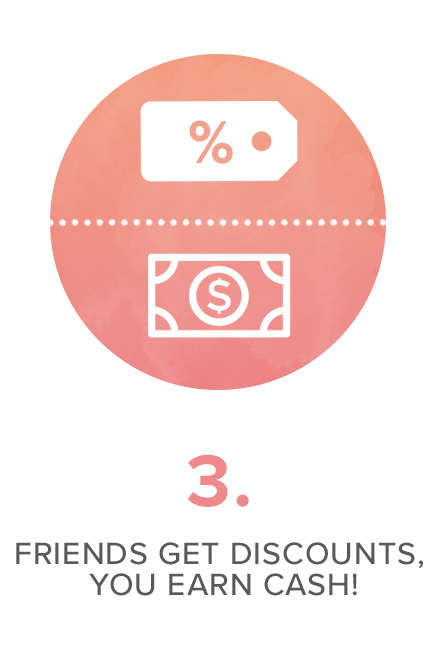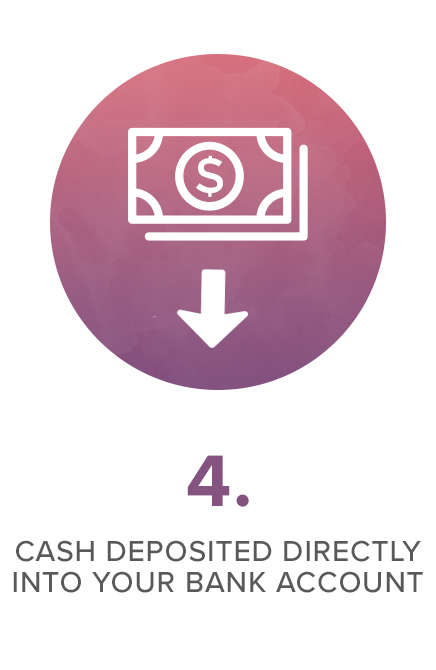 Welcome! We are now accepting amazing and inspiring individuals into the Sivana Rep Program! We are looking for outgoing individuals who are active in their local communities. By applying to become a Sivana Rep you are opting into the Sivana email list.


What does a Sivana Rep do?
Our reps share their love of Sivana products with their fellow students, clients and community. Upon acceptance into the program, each rep will receive a Sivana Rep starter kit. This kit will include your unique rep discount code, stickers and promotional rep cards. Furthermore, each rep is eligible to collaborate with us in countless other fun partnership opportunities.


Are there any perks?
Of course! Not only do you earn a 15% commission on every sale that uses your unique rep code. You will also receive monthly newsletters with updates and opportunities from within Sivana, a generous discount on products for you and access to other exclusive partnership programs.


Who can apply?
We love to see applications from individuals who are mavens in their personal and professional tribes. You must be an outgoing individual involved in tons of different activities and lifestyles, and are absolutely 100% motivated to elevate and inspire those around you! We want people who lead and others look up to in lifestyle, health, fashion and personal inspiration. You MUST be active on FACEBOOK + INSTAGRAM, and over the age of 18. World-wide reps are more than welcome.


Just to name a few some of those may include:
Social Butterflies
Students
Fitness Instructors
Wellness Professionals
Fashionistas
Energy Workers
Hairstylists
Baristas (cause who doesn't love their barista!)

You get the idea!

Once your application is received, we will be in touch within 5-7 business days.


Get started by filling out the form below!